Profile
I am a researcher working with Transforming Evidence on our projects that explore how research evidence is made and used.
The 'meta' questions about research interest me: what research is done, how, by whom, and for what purposes. I enjoy working collaboratively with people with different kinds of experience and expertise.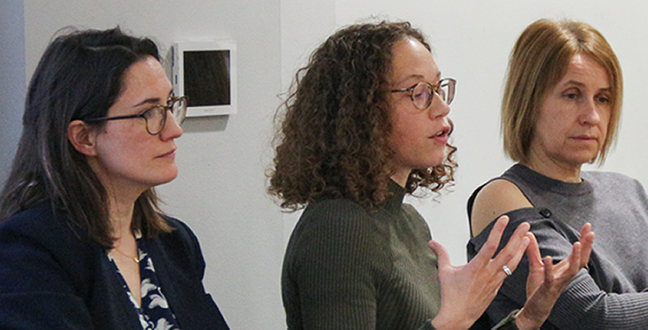 Research on evidence production and use
I am keen to do research on knowledge production and use – at the moment I'm working on projects on research-policy interaction and collaborative research.
Knowledge mobilisation and boundary spanning
I've worked with people from charities, funding agencies and policy organisations to help them think about using research and evaluation studies to inform what they do, as well as supporting them to design or commission research that speaks to their priorities.
Research impact
I am interested in research impact and what it means for researchers and organisations. This includes issues of equity, participation and ethics, as well research practices and processes. I'm also interested in anti-racism and scholar-activism, and how boundaries are drawn around what constitutes academic work.